Explore our wide range of urgent sale listings and experience the joy of finding your perfect property match.
Your Partner in Finding Irresistible Real Estate Opportunities
At Hug Property, we are more than just a real estate platform; we are your dedicated partner in discovering urgent sale properties that align with your goals and aspirations. With a passion for real estate and a commitment to exceptional service, our team is here to guide you through every step of your property journey, ensuring that you secure the best deals and make informed decisions.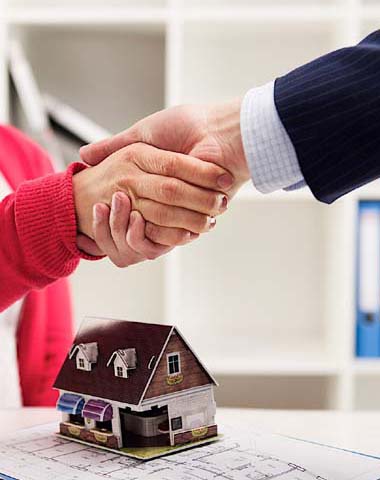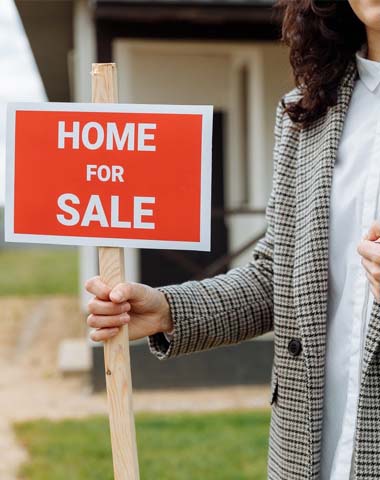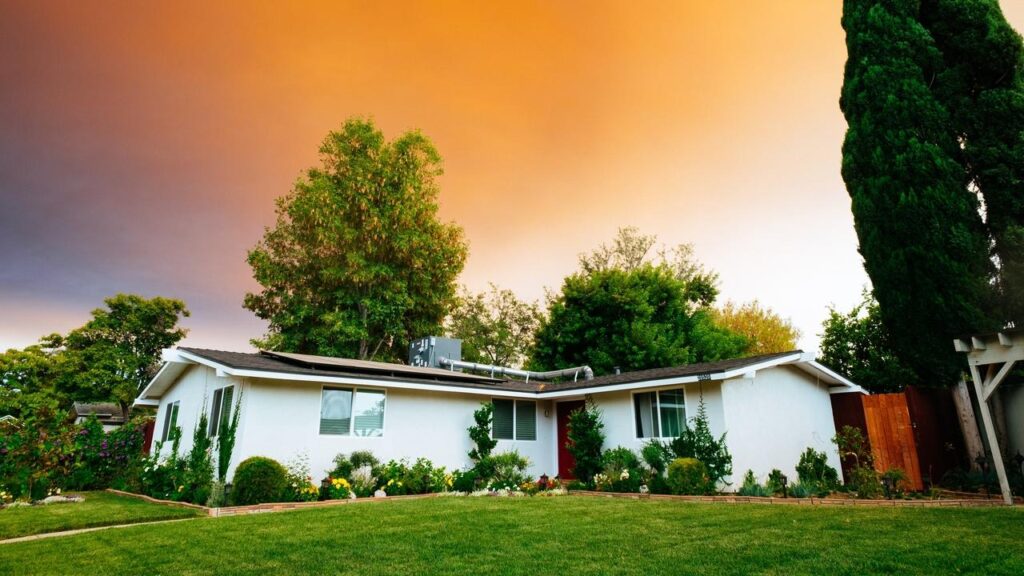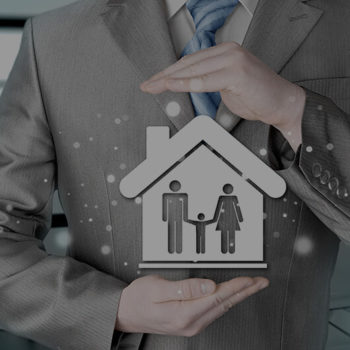 Expert Insights
Our team of experienced real estate professionals brings a wealth of knowledge to the table. Whether you're seeking investment opportunities or a place to call home, we provide valuable insights that help you make sound decisions.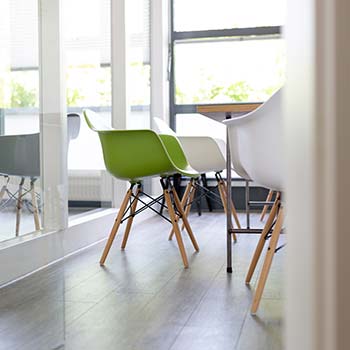 Unparalleled Listings
Hug Property is your gateway to a diverse range of urgent sale properties. From residential havens to commercial ventures and land prospects, our listings are curated to meet a variety of preferences and requirements.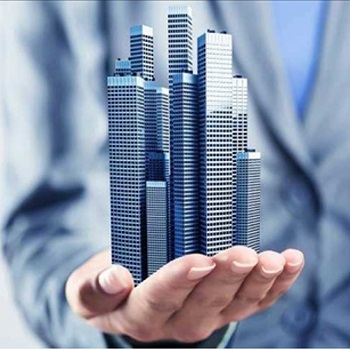 Client-Centric Approach
Your satisfaction is our top priority. We take the time to understand your needs, preferences, and financial goals, ensuring that the properties we present align with your vision.